Posted by FreshBros on Jan 27th 2023
Durban Poison Strain Review
---
Durban Poison Weed Strain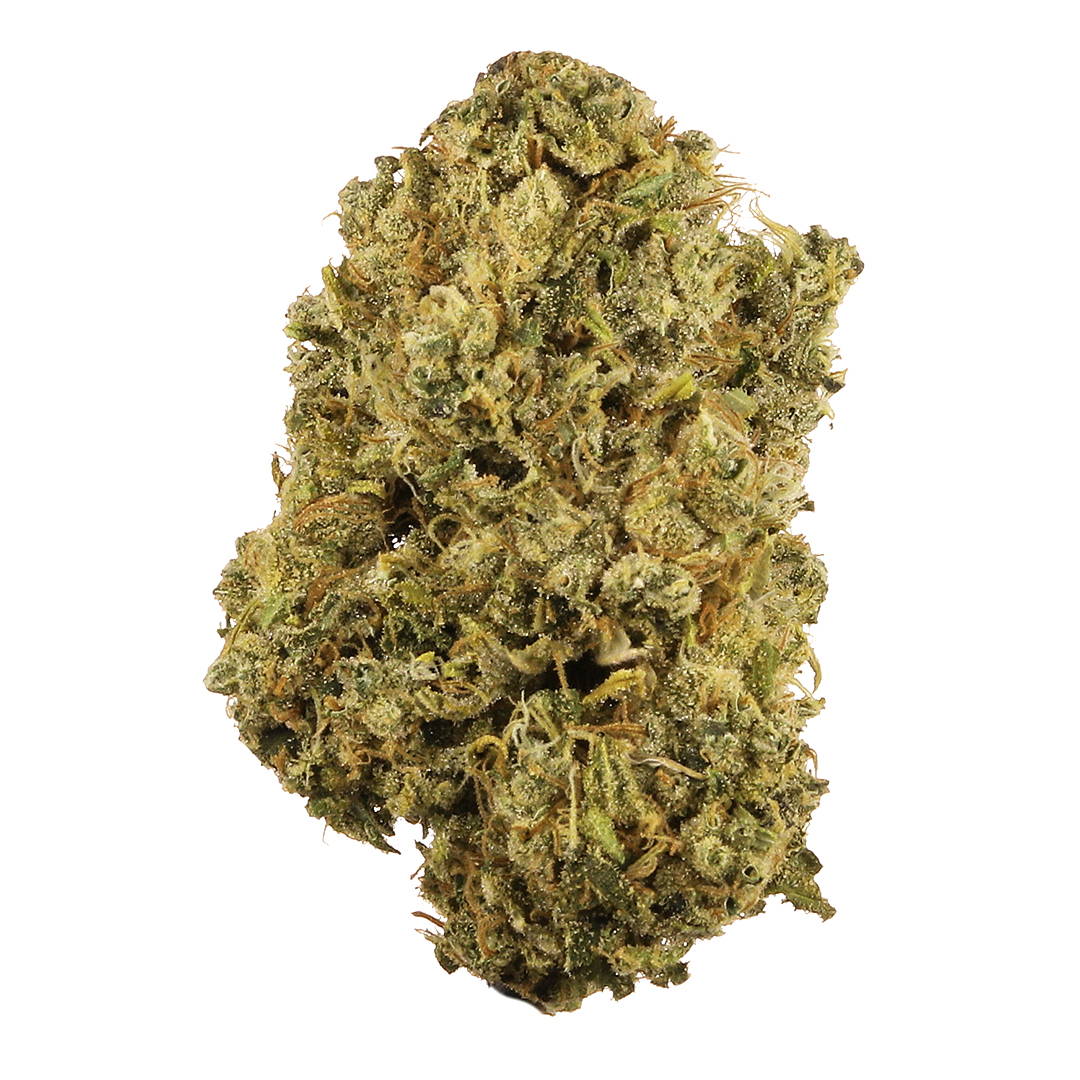 ---
The Durban Poison Strain is a simple but highly potent cannabis strain with roots in Africa it has very nice flavors and has a creamy taste. Its special aroma is similar to when drinking tea and it's suitable for people who want to relax and be alone.
Durban Poison's Side Effects
Keep reading below to learn more about the Durban Poison Weed Strain or to explore new strains.
GET THE MOST POPULAR STRAINS DELIVERED TO YOU IN JUST 2 DAYS
Durban Poison is Used to Help With
"The Durban Poison is Used to Help With" information is sourced from user reviews and should not be used as medical advice. Seek professional help before using cannabis for a medical condition.
Durban Poison's Potential Medical Benefits

The Durban Poison Strain is a pure Sativa plant that makes it effective in treating numerous health ailments. It is ideal for people suffering from depression, sadness and anxiety issues. It has shown that it can positively change the mood of users, so those with mood disorders can hit regularly.
Many users have confirmed that it makes them feel at ease and have a focused mind. That's one of the reasons why this strain is ideal for anyone with PTSD. Anyone suffering from ADHD can benefit from smoking it because it encourages mindfulness and consumers have better control of their minds.
The energy you get from dragging it moderately shows it can boost energy. It also shows signs that it can help with sleeping problems and restlessness.
Flavor Profile and Aromas
What does the Durban Poison Strain Smell Like?
When you want to experience nature as it is, the Durban Poison Strain is recommended. It has a natural dark aroma which is complemented by tasty liquorice. The leaves give off some pungent smells produced while inhaling.
What does the Durban Poison Strain Feel and Taste Like?
The Durban Poison Strain tastes like sweet vanilla and spicy flavors. When you hit it you will get a similar taste like orange spice and lemon notes. Smokers who want to escape from reality and enjoy solitude can take it because its aroma can take you into a state of peace.
When you hit it once, your brain will be encouraged to go into a state of creativity while keeping every part of your body alert. With every drag, you will start to feel a strong buzz which increases your energy level. It can be used during the daytime with friends and at night when you want to relax.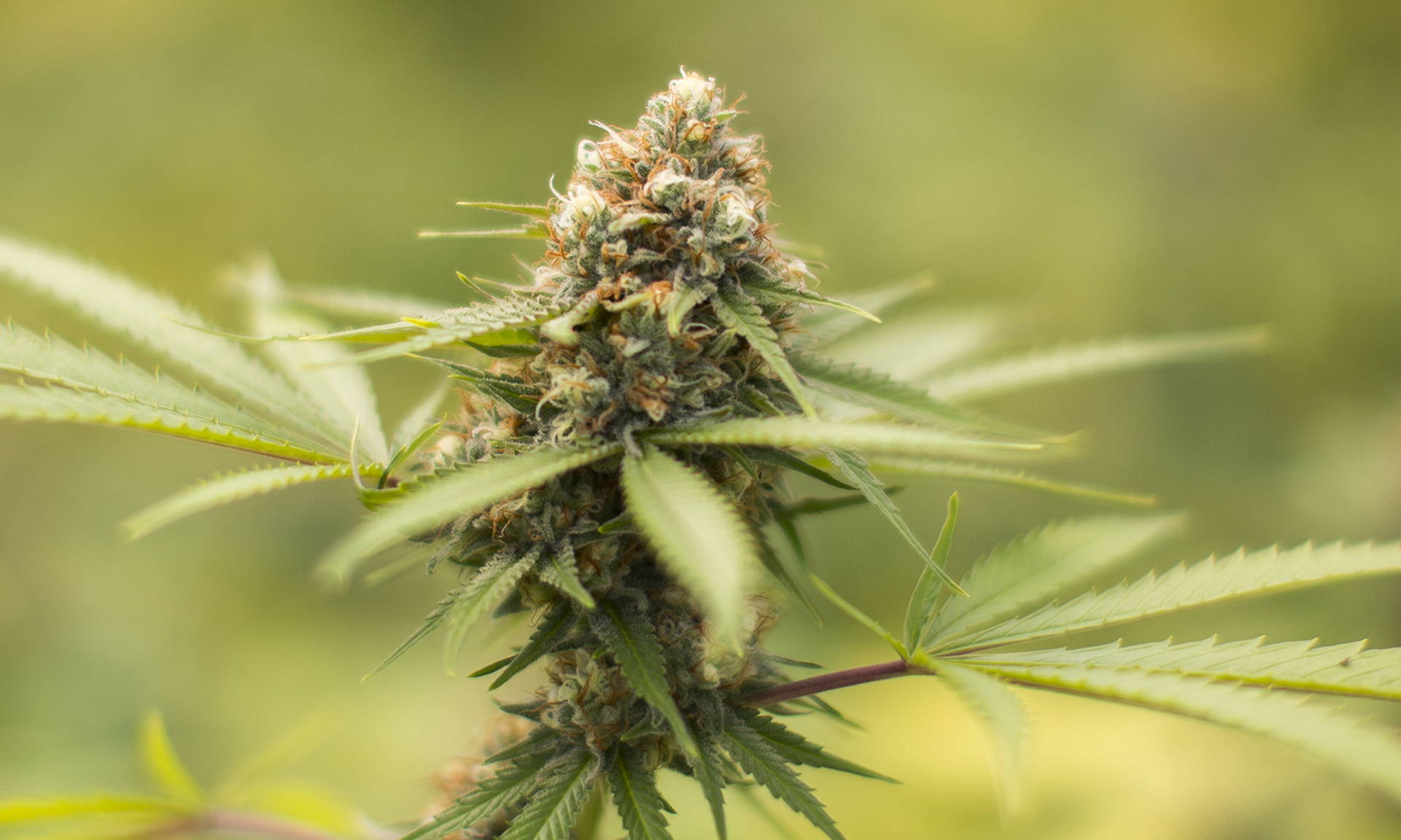 Durban Poison Strain Origins and Information
The Durban Poison Strain can be traced to landrace strains which show a lineage of migration from Asia to Africa (South Africa, Durban), and Southern America. The genetic makeup of the Durban Poison Strain changes as they evolve based on the conditions of their local environment.
This cannabis strain has shown signs of mutation which is evident in the diverse effects it has on users.
What does the Durban Poison Strain Look Like?

The Durban Poison Strain has a big, pump and circular buds which are covered in resin glands. This makes it an ideal concentrate for smokers. The dark nugs are smeared in trichomes which makes it a bit sticky.
The Durban Poison Buds are average to large. It has a long and tapered shape in form and is similar to the sativa cannabis strain. Its orange pistils glow regularly and collect pollen from the male plants.
A fully-grown Durban Poison Strain has sugar-coated leaves with a shiny look thanks to the buds and pistils.
How do you grow the Durban Poison Strain?

How to Grow the Durban Poison Strain
The Durban Poison Strain can be grown outdoors and indoors. It can grow to about 11 feet. Due to its South African lineage, it is best cultivated in a warm and sunny environment. It would be a bit complicated for new cannabis growers because of its technical growing process.
Usually, the Durban Poison buds are very resistant to molds and other plant diseases. For those who want to cultivate this strain indoors, you will have to create enough space for the plants. The flowering period of the Durban poison strain is around 8 to 10 weeks with harvest usually coming up around October/November.
When you grow this strain indoors, you will expect to have yields of around 13 ounces per square meter. But for outdoor growing, it will be between 15-16 ounces per plant.
Enjoy Premium Delta 8 THC Products Delivered Right to Your Doorstep
Durban Poison Strain Summary
The Durban Poison Strain is one of the best strains you can consume because of the 100% pure home it has. It offers users numerous recreational and medicinal benefits which they will love.
You should expect some side effects especially if you are new to cannabis consumption. The Durban Poison Strain can be grown outdoors and indoors. Due to its African lineage, it needs a sunny and warm environment to thrive.
GET ALL THE INGREDIENTS YOU NEED AT AN AFFORABLE PRICE

Explore other Cannabis Strains