Posted by FreshBros on Jan 24th 2023
---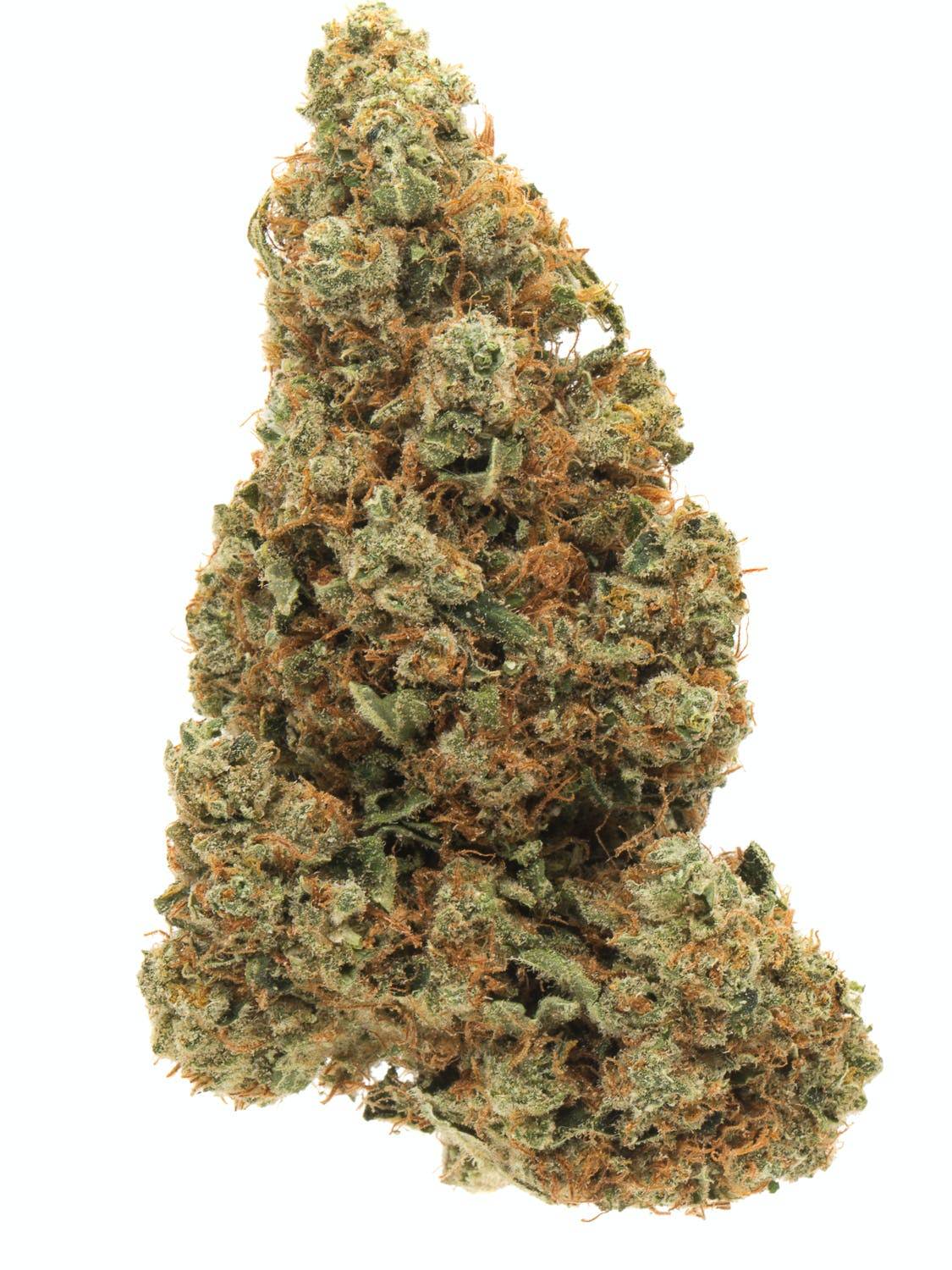 ---
Afghani strains are mostly categorized as one of the purest Indica strains with 100% lineage. It is believed that it originated in Afghanistan but it was brought to the United States about five decades ago shortly before Afghanistan banned the production of cannabis.
Afghani Weed Strain's Effects

Afghani Strain's Side Effects

Keep reading below to learn more about the Afghani Weed Strain or to explore new strains.
GET THE MOST POPULAR STRAINS DELIVERED TO YOU IN JUST 2 DAYS
Afghani Strain is Used to Help With

"The Afghani is Used to Help With" information is sourced from user reviews and should not be used as medical advice.
Seek professional help before using cannabis for a medical condition.
Afghani Kush: Potential Medical Benefits

Afghani strain is popular due to its potency to cure different ailments, which is likely superseding the benefits of other cannabis. This is because of its pure Indica gene. The benefits range from metal to physical.
On a mental level, the euphoria of the strain is suitable for people with any form of PTSD and anxiety disorder as it can quickly cure distress, which seems to help the brain to be filled with clearer thoughts. This could take the mind to a state of peaceful tranquility.
Apart from this, Afghani strain can easily bring sleep after a stressful day by relaxing the mind as it settles in the body. This also makes it an effective cure for insomnia. People suffering from Nausea and loss of appetite caused by any reason also have a solution in Afghani because it can reduce the symptoms.
The strain contains narcotic bodily effects that could serve as relievers for people suffering chronic pains or inflammation such as back pain, chronic fatigue, and fibromyalgia. For instance, for victims of accidents that sustained an injury, Afghani strains could help relieve the pain, thereby nullifying the use of painkillers. Users likely experience greater body awareness that promotes critical thinking as they pick alongside a feeling of relaxation.
Flavor Profile and Aromas
What does the Afghani Strain Smell and Taste Like?
The Afghani cannabis has a floral scent that is pleasant. It has a perfume-like earthy and floral pungent flavor.
Customers claim that the Afghani marijuana strain has a natural, grounding aroma with hints of spicy and piney flavors. You can smell mixtures of plants and flowers in the aftertaste.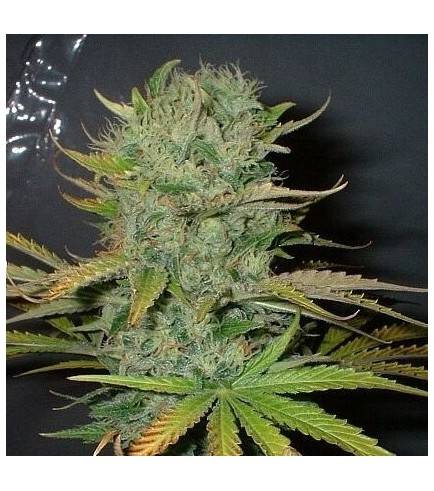 Afghani Strain Origins and Information
The Afghani strain got its name from its home country where it was grown in the Hindu Kush Mountains. It is one of the earliest marijuana strains known to man and it is popularly called afghan Kush among users and experts. In the US, the strain is the most popular cannabis in Colorado and British Columbia.
Also, the Afghani strain is a source of many popular hybrid strains such as LA Confidential, and Amnesia Haze. It has a pure Indica gene and a 5:95 Sativa/Indica ratio. The growers love it for its bountiful yield and ability to resist disease, depending on how you grow it.
What does the Afghani Strain Look Like?
How does the Afghani Marijuana Strain Look?
It is a relatively short plant and it has a pale bud with thick green and orange hair. When you touch them, they should be resinous and tacky.
Also, the nugs smell like a skunky diesel with a little citrus. Just like other indicators, some afghani is harsh, thick, and could induce and make you cough when it hangs at the back of the throat.
How do you grow the Afghani Strain?
How to Grow the Afghani Strain
The process of growing the Afghani strain is relatively simple and easy for both experienced and rookie growers as you can tailor the growth to suit your preference, in as much as your environment supports its growth.
Some growers prefer to watch the Afghani strain grow inside because of its stature. In most cases, it rarely reaches two inches in height, even when it is fully grown. One of the joys of most growers is that the strain is hardy and resistant to diseases when exposed to enough sunlight, whether they are grown indoors or outdoors.
It has a flowering period of about 7 to 8 weeks and with full harvest in 4 four months. You can harvest from late September to mid-October. Like most Indica, the Afghani strain relatively grows short and is filled with dark green leaves.
Also, rather than growing up, the strain tends to spread wider. Moreover, when grown outside, the strain can yield multiple harvests that range from 12 to 15 ounces per square meter.
Expect that the buds will be coated with sticky and thick resin. Whenever you want to prune the buds, you will need rubbing alcohol, coconut oil, and of course sharp scissors. These items are needed to prevent the hash from building on your fingers and tools.
Enjoy Premium Delta 8 THC Products Delivered Right to Your Doorstep
Though you might feel deterred by the sedative effects of Afghani strain, you can also look at the other side as it is a convenient alternative to medicine for the treatment of insomnia, pains, nausea, anxiety, and many more. Many of those that have been fortunate to use it have positive things to say about it.
GET ALL THE INGREDIENTS YOU NEED AT AN AFFORABLE PRICE

Explore other Cannabis Strains